Laura's Story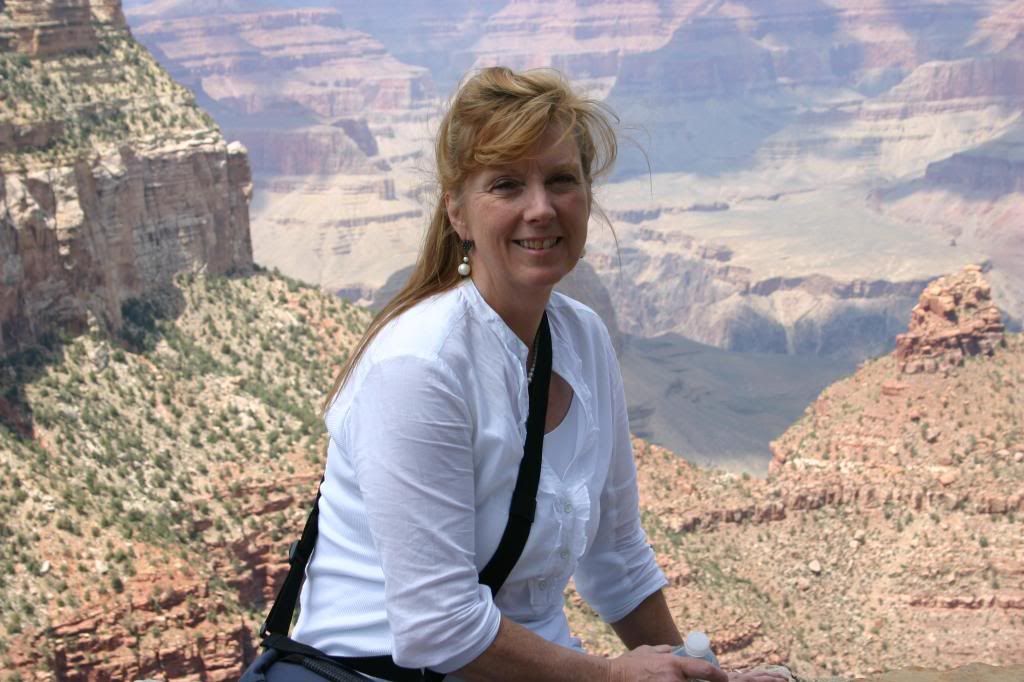 After 35 years of marriage, 5 children, and 8 grandchildren, keeping my weight at a tolerable level became more and more difficult. I tried exercising and dieting without any real success. I was told by my doctor that I might as well get used to the extra weight, and that it was a natural part of getting older. I was very discouraged at the thought of being heavy the rest of my life.
One day, a good friend of mine recommended a new product she was using. She was really excited, because of the great success she was having. I thought, what have I got to lose? Well, you know what? I did have something to lose, and you can really see the results. I could not be happier.  I have lost over 50 pounds and have kept it off. My husband was so pleased, that he decided to try HCG himself. He lost over 30 lbs Because our change was so dramatic, we decided to share our new found secret with others. We started our new company, HCG Superior Weight Loss, to help many, who like us, thought it was impossible for them to lose those extra pounds and keep them off.
Watch those pounds and inches just melt away—and without any time-consuming, exhaustive workouts! Seems hard to believe, but it is true. The HCG protocol will reset your metabolism so you can keep the weight off for good!
I lost it with HCG and you can too! Follow the guide lines in this booklet, do your home-work, and gain the knowledge. Visit our website and "Like Us" on Facebook. You'll be glad you did!
I look forward to hearing your success story.
Laura Walker
Co-founder, HCG Superior Weight Loss